Meet our team
The best team in the industry is ready to provide you with the solutions you need.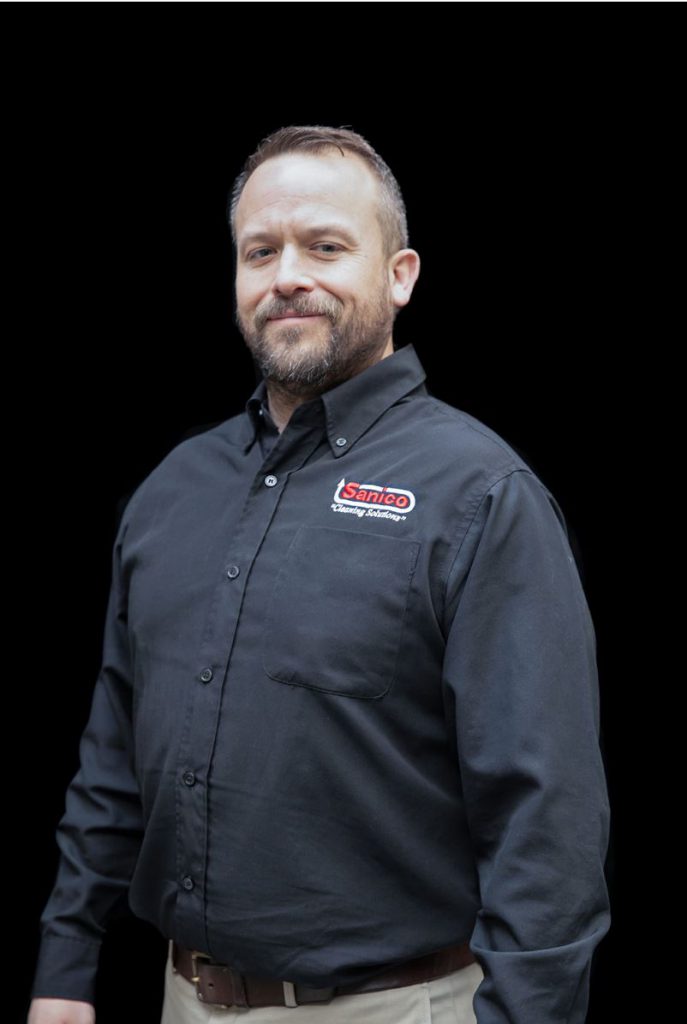 Josh Peters
PRESIDENT
.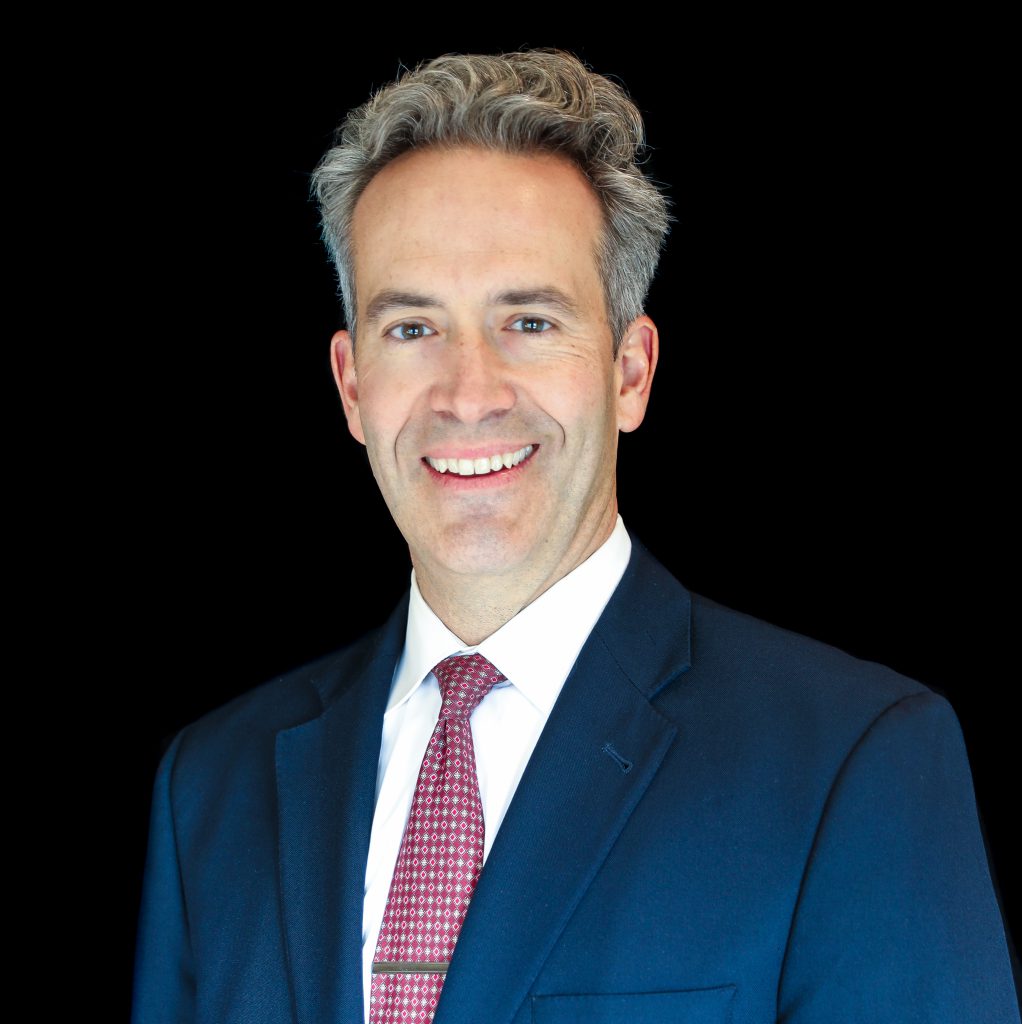 Mike Peters
EXECUTIVE VICE PRESIDENT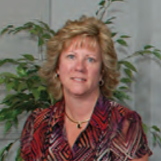 Lori Thorn
VICE PRESIDENT OF FINANCE
Lori has been with the company since the beginning. When she started with Sanico she was the sole Customer Service representative. She single- handedly worked with all customers to provide the excellent service that Sanico is become known to provide. Today she keeps Sanico finances in order and keeps us with an A+ rating with our vendors. Between her and our Purchasing department, they are why we have one of the highest stock fulfillment rates in the industry at 98%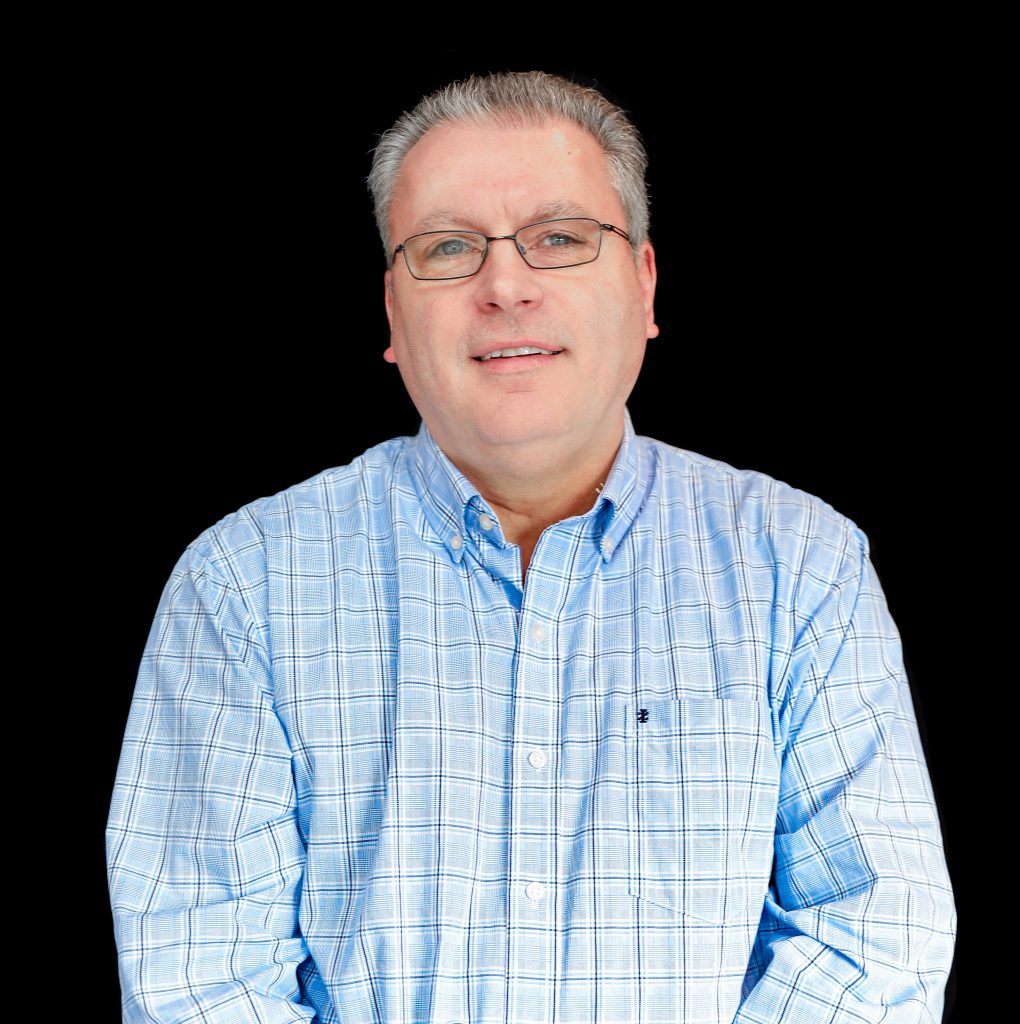 Jack Williams
VICE PRESIDENT OF PURCHASING
Jack has been with Sanico since very early on. He works tirelessly to ensure our valued customers have access to the best product lines in the industry. He also makes sure our warehouse and delivery process maintains it's status as the most efficient and least error-prone fulfillment processes in the area. Chad Gray
SHIPPING MANAGER Dennis Fink
RECEIVING MANAGER Jeff Fursman
Maintenance Machine Repair Manager Steve McIlroy
Laundry & Warewash Service Manager Ron O'Neil
Chief Technology Officer
. Annette Brigiotta
E-Commerce Sales Assistant CSR Grace Lovaglia
Customer Service Representative Rylee Maynard
Customer Service Representative