Contact Us
Questions? Comments? Contact us!
Headquarters
156 Corporate Dr.
Binghamton, NY 13904
Give us a ring
1-800-333-2635
Mon – Fri, 8:00-16:40 EST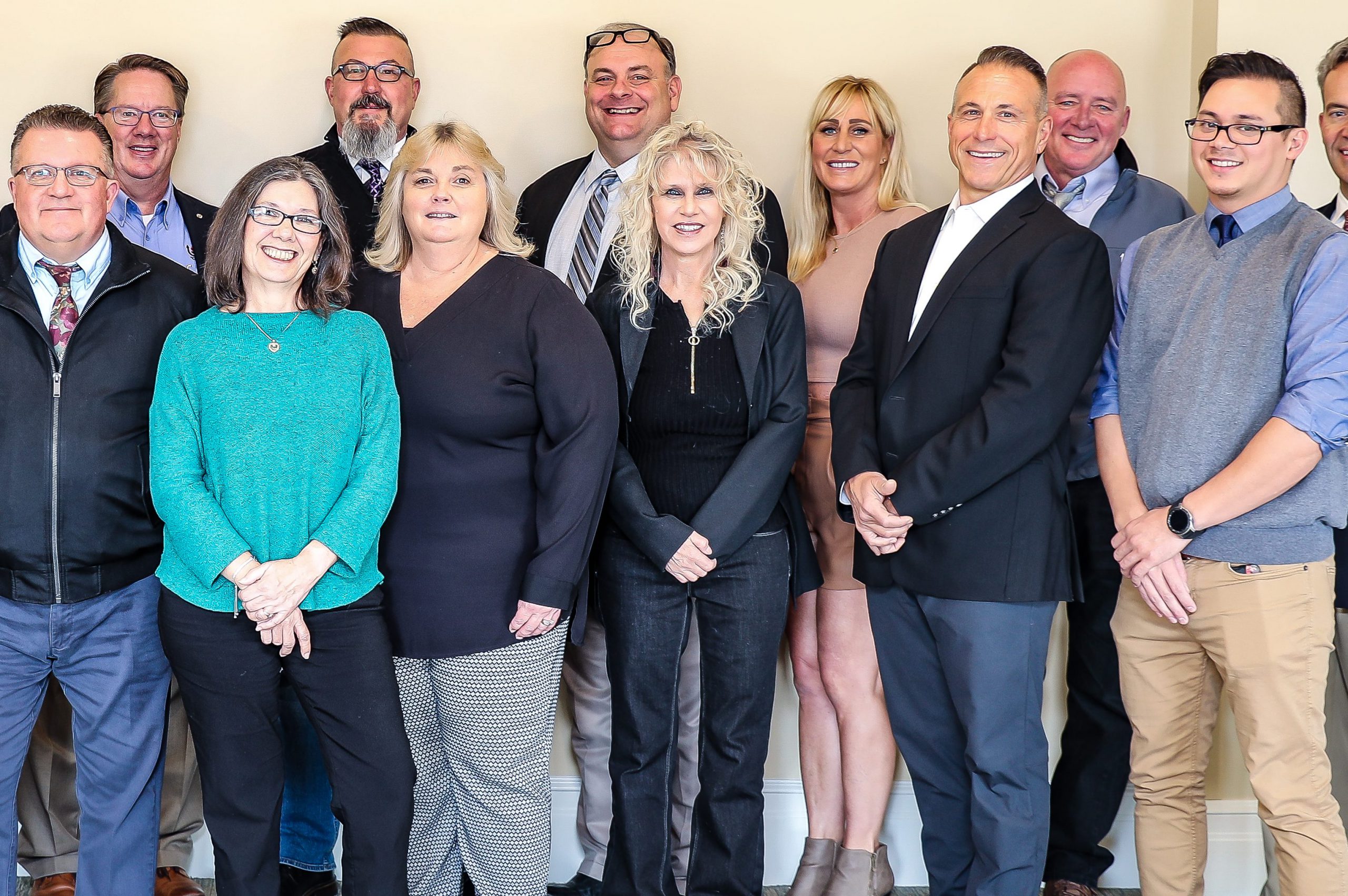 Are you looking for one of our expert account representatives? Click the image to contact them directly!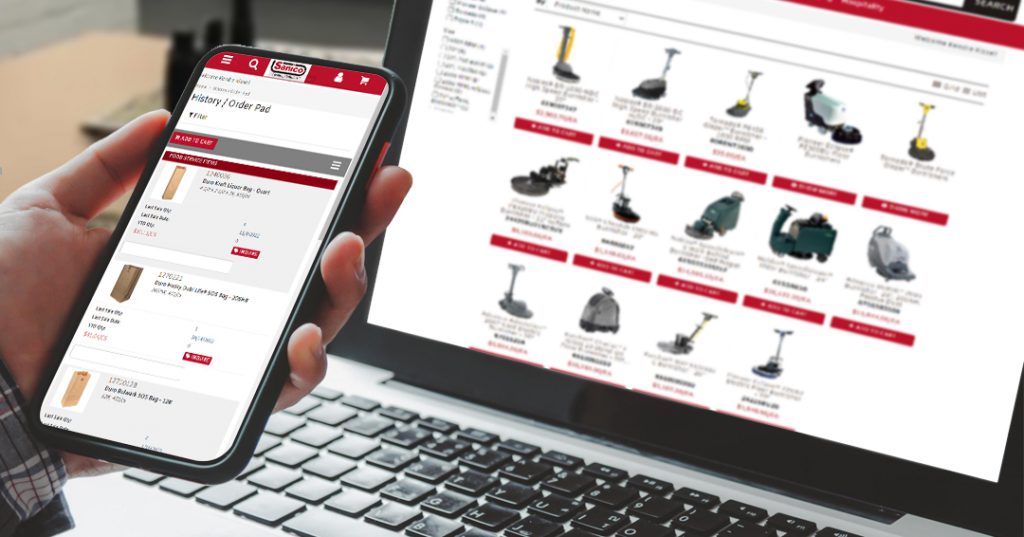 Looking to place an order? Click on the image to visit our new online ordering portal at Shop.iSanico.com!